Nothing great can be accomplished alone and Bubbly Brown Sugar has an awesome creative team bringing this story to life. Click on our bios and connect with us online.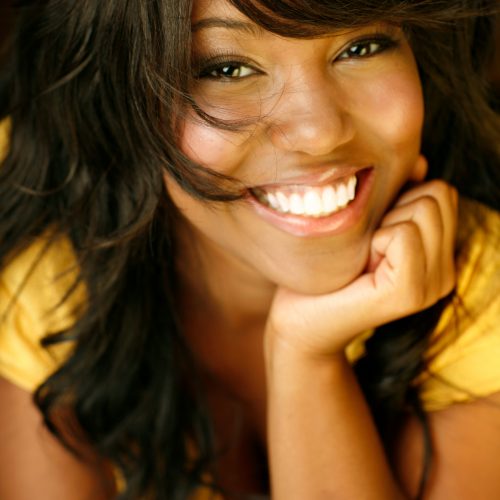 If you ever notice someone randomly breaking out into a happy dance around the streets of New York City with a huge twinkle in her eye and a gigantic smile across her face, chances are you have spotted Award-Winning Content Producer and Actress, Tamala Baldwin, MBA. Tamala is an International performing artist and author of Limitless in Possibilities. She has been cast by Broadway Directors like Richard Stafford, Paul Stancato and BT McNicholl for various theatrical productions. Theater credits include: Priscilla Queen of the Desert, Little Shop of Horrors, Hairspray, Dreamgirls and Sunshine Boys. She is currently in production for Asunder, a digital soap opera series, slated to be released on Amazon this winter and Curvy Girls Rock! When Tamala is not performing, she is running her production company, Soul Kisses Productions that has afforded her the opportunity to work with Billboard Charting artists like 50 Cent, Mandy Moore, T-Pain and Lil Mama; with major record labels like Warner Brothers, Columbia, Universal and for mega brands such as Energizer, AARP, Photobucket, Myspace and Eventful.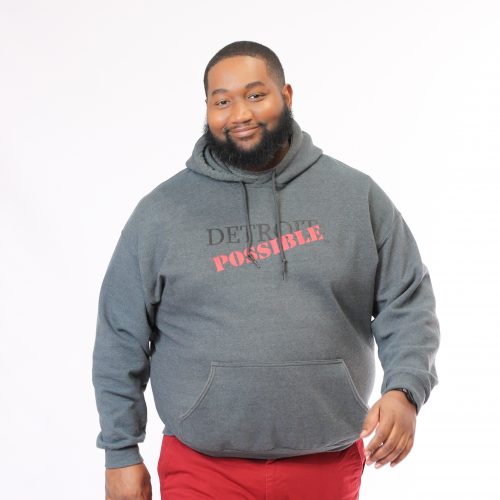 LaVarro has over 19 years of work experience in film and television. LaVarro started his career at BET (Black Entertainment Television) working on various shows including, BET's Black Carpet, The 5, Rip The Runway, and various promos and television specials. As his career progressed LaVarro worked for other networks including VH1, Bravo, HGTV, History Channel, and Style Network. He edited various shows including, I Want To Work For Diddy, Kimora, Life in The Fab Lane, Amish Mafia, Breaking Amish, Mob Wives, Prank Academy and Situationships. He currently edits "The number one show in late night, ball bags," Viceland's Desus and Mero. In 2016 LaVarro formed Necessary Studios, with fellow creative, Kamau Martin. Necessary Studios, is the place to go for all of your production needs. Through his production company, LaVarro Productions, he has written directed and edited web series, short films, music and promotional videos. The company's first web series, "Love And Money," won 4 best acting awards at the 2013 LA Web Fest.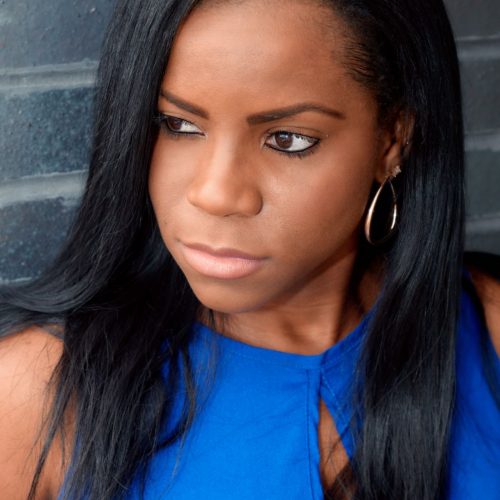 Rachelle Le Blanc, also known as Shelly, is a 29 year old actress from Curaçao. In 2012 Shelly moved to the States to pursue a Masters degree in Business administration and after obtaining her degree she moved to New York to attend New York Film Academy and studied Acting for Film. Since her graduation from NYFA, Shelly's acted in Student Films, webseries, produced and starred in a short movie "Worthy of Love", which is in post production and obtained a Masters degree in Media Management. In 2017, Shelly was nominated Best Supporting Actress by the Urban Webseries Awards for her performance in Da Brooklyn Way. Shelly is looking forward to a successful career in acting and hopes to inspire others with her passion and talent. Fun fact: Shelly is fluent in 4 different languages.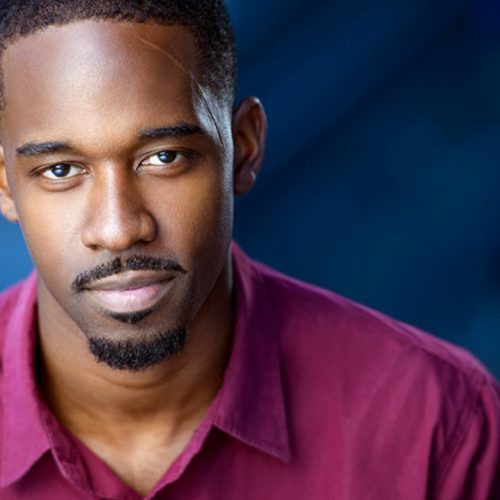 Randall Holloway is a proud native from Milwaukee, Wisconsin and an alumni from Howard University. From a young age, Holloway would memorize lines and impersonate characters from movies. He has studied with Marc John Jefferies, and is a proud member of One on One NYC. Some of his New York Off- Broadway credits include Tennessee Williams The Mutilated (Sailor), Annie Warbucks (Alvin T. Paterson) and Company (Peter). He is a certified producer with BRIC TV and is currently developing his own projects off the ground, filming two new series, and has independent films touring across the country. On the side Holloway is a On- Air personality for and Music Xclusive TV. Since being in New York he would like to thank his family and close friends who continue to support him while he pursues his entertainment endeavors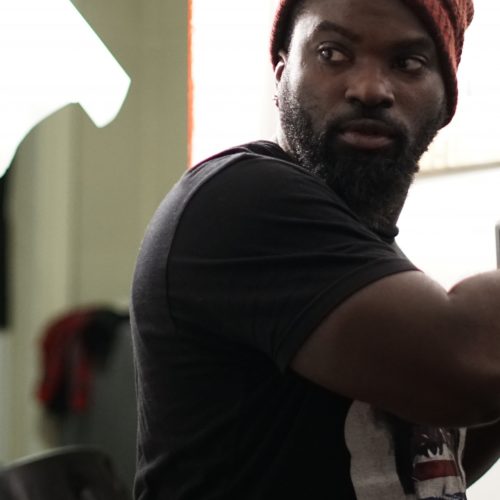 Motto: Big dreams lead to big ideas there is nothing wrong with being the elephant in the room.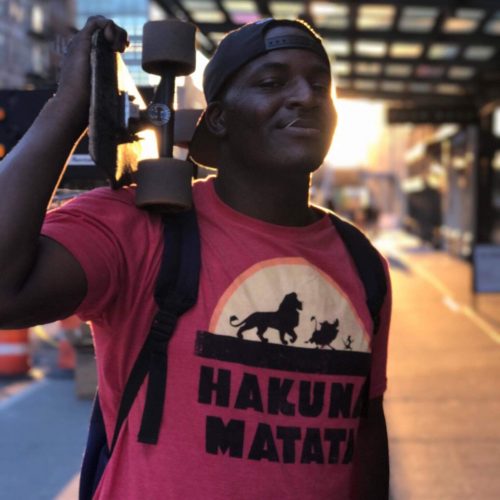 Better known as Bacon on set and TheMrMunki everywhere else. I am a gaffer, graphic designer, vehement art observer. I love working and I love working hard. The end results are always worth the travel. Amaré. Fosters. Bubbly. I can be found on all platforms by @TheMrMunki.