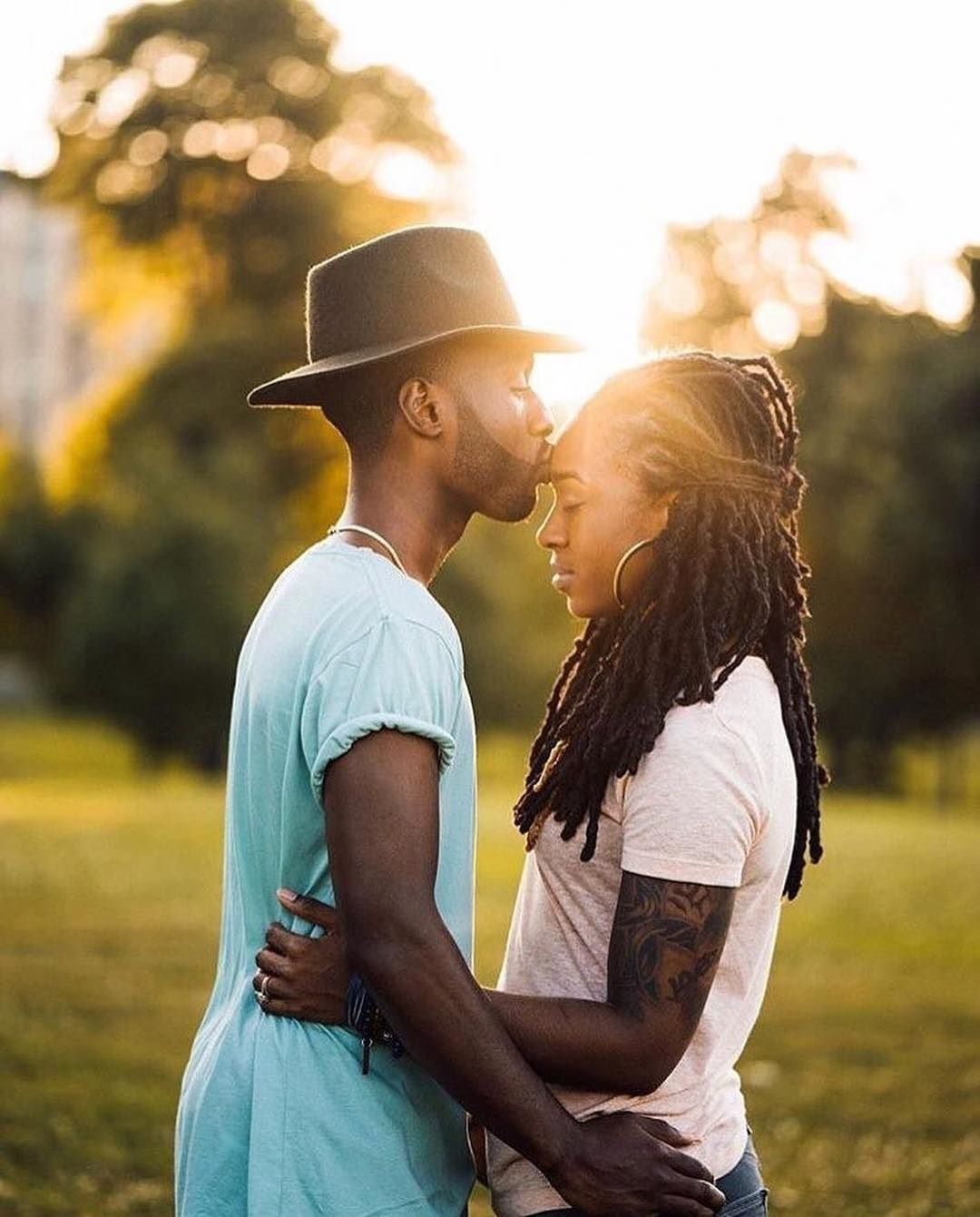 If you're a twin flame, we want to talk with you!
We are in the midst of a great awakening and twin flames are uniting all over the planet to help anchor in a New Earth.
We want to talk with real twin flames about their journey to unconditional love as we gear up for season 2 of Bubbly Brown Sugar.