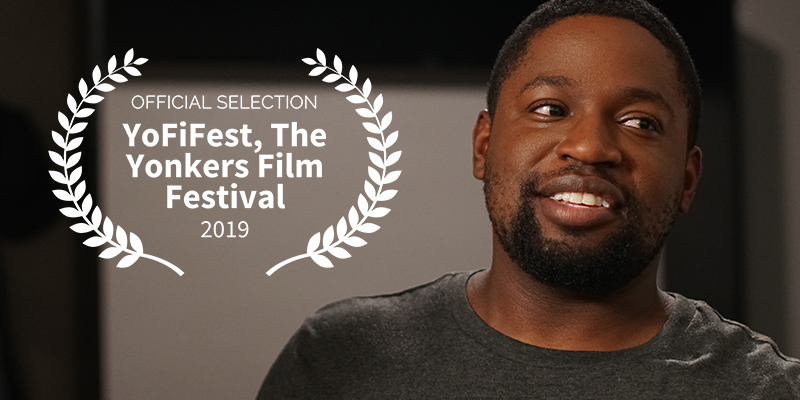 YoFi Film Festival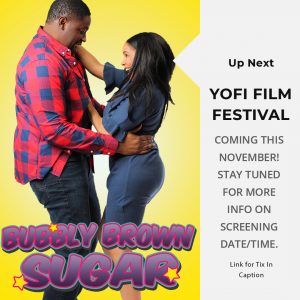 We are thrilled to share that we are screening at the YoFi Film Festival on November 10th. This is one of the last opportunities to catch the pilot episodes of Bubbly Brown Sugar in 2019! Tickets for a single block are just $12.00 and we would just love for you to be there. Please read on to learn more about the screening and this amazing festival.
The seventh annual YoFiFest film festival is taking place in November, 2019! Over 190 independent movies will be screened, all films that you might not see anywhere else, both from around the world and right in our own backyard, including features, shorts, comedies, dramas, documentaries, animation, music videos and student work.
YoFiFest has received two "Best of Westchester" awards, for "Best Film Geek Event" and "Best New Film Festival", and was once again voted one of the "Top 100 Film Festivals" by FIlmFreeway. It was also named one of the Top Ten Hippest Things about Yonkers by lohud.com and The Journal News and one of the "Top Five Things To Do" by Westchester Magazine.
The festival is all about connections and conversations, so in addition to including talkback Q&A sessions at almost every screening, the festival offers a "mini film school" series of workshops taught by award-winning industry professionals, and parties and receptions where filmmakers and film fans get the chance to meet and mingle.
It takes place in the revitalized riverfront section of Downtown Yonkers, home to restaurants, art galleries. and other points of interest. It's steps away from the Yonkers Metro-North station, convenient to both on and off street parking, and is reachable by NYC mass transit via a free transfer to the Bee Line bus.
YoFIFest is easy to get to, fun to hang out at and not to be missed!